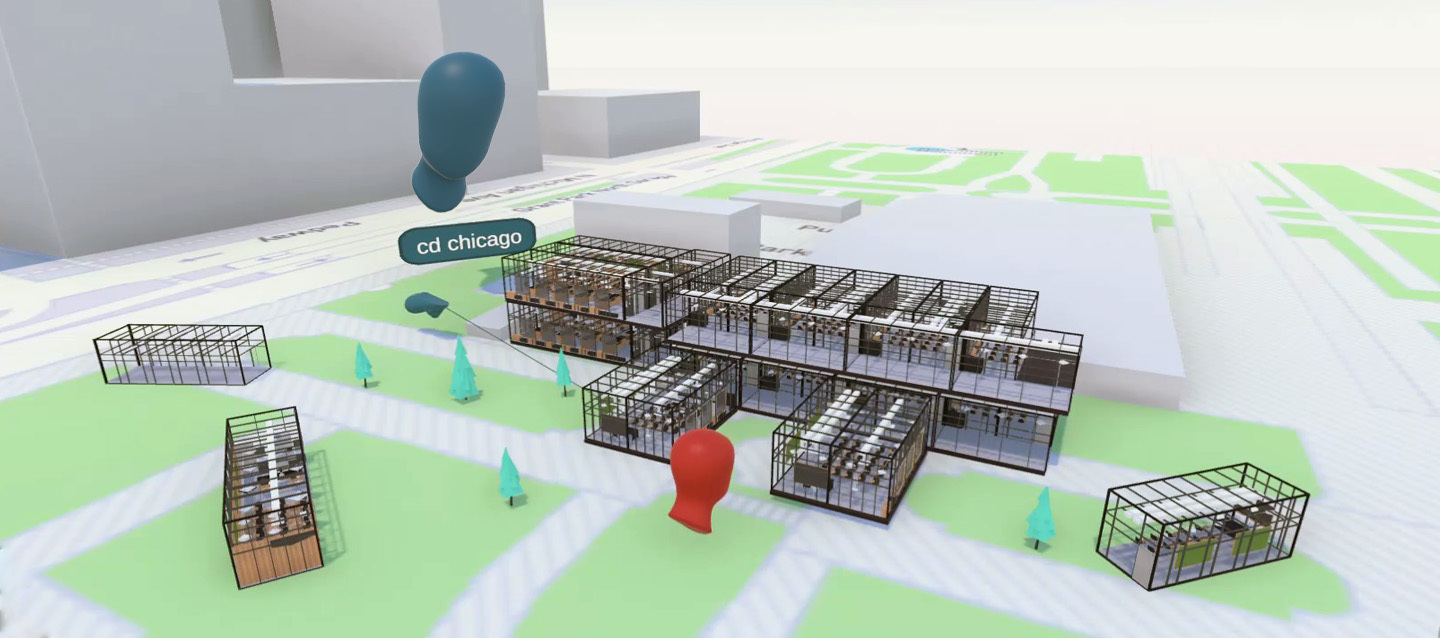 Arkio at CannonDesign

Hilmar Gunnarsson
June 1, 2021
Ernesto Pacheco is the Director of Visualization at CannonDesign and an avid user of Arkio.
At CannonDesign Ernesto manages research and development for the firm for anything related to immersive technologies. CannonDesign has about 1000 employees in 20 offices throughout the US, one in Canada and one in India.
Ernesto and CannonDesign started using Arkio in 2018 for production work when they had an opportunity to bring a VR headset to a client interview. The idea was to do real-time 3D modeling in front of the client in VR, complementing the physical model that was also put together for that specific project. Arkio made it easy to iterate between designs and doing live 3D modeling. With the success of this initial project CannonDesign continued to use Arkio for more client opportunities.
During COVID-19 CannonDesign has continued to invest in VR and collaboration tools. They want to have virtual spaces where people can come together and have ideation sessions and Arkio is an important part of that vision. These kinds of permanent virtual spaces will allow designers and clients to have conversations and make sure that all the feedback is captured in a meaningful way.
One of the most important features of Arkio for CannonDesign is the cross-platform nature of Arkio. Having a design tool that allows cross platform collaboration and works on phones and tablets is key, and now with Arkio on the Oculus Quest 2 and other mobile VR devices the promise of being able to collaborate anywhere in VR is here.