Norconsult case study

Johan Hanegraaf
October 22, 2023
Simple and effective collaboration in XR with Arkio at Norconsult.
About Norconsult
At Norconsult we develop the society of tomorrow by combining engineering, architecture, community planning and digital expertise. We adopt a holistic approach based on local presence, interdisciplinary expertise and collaboration. Our 6000 employees are spread over more than 130 offices, mainly in the Nordics, and each year our advisers solve around 30,000 small and large assignments for private and public clients.
In my role as Digital Transformation Leader I'm passionate about how technology can challenge the "status quo" and drive innovation in the industry. Constant search for new challenges resulted in more than a decade of international experience within organizational strategy and digital transformation, business and technical consulting for architecture, engineering and construction industries.
We have been using XR technologies for around a decade right now. We started by building custom gamified experiences from scratch, utilizing datarich detailed models, using platforms like Unreal and Unity, and transitioning to purpose built tools that automated the transition to gamification, making solutions more scalable. Lately with products like Arkio we expanded to multiplayer functionality and possibility to interact with geometries directly in XR.
What is the main challenge you were trying to address with Arkio?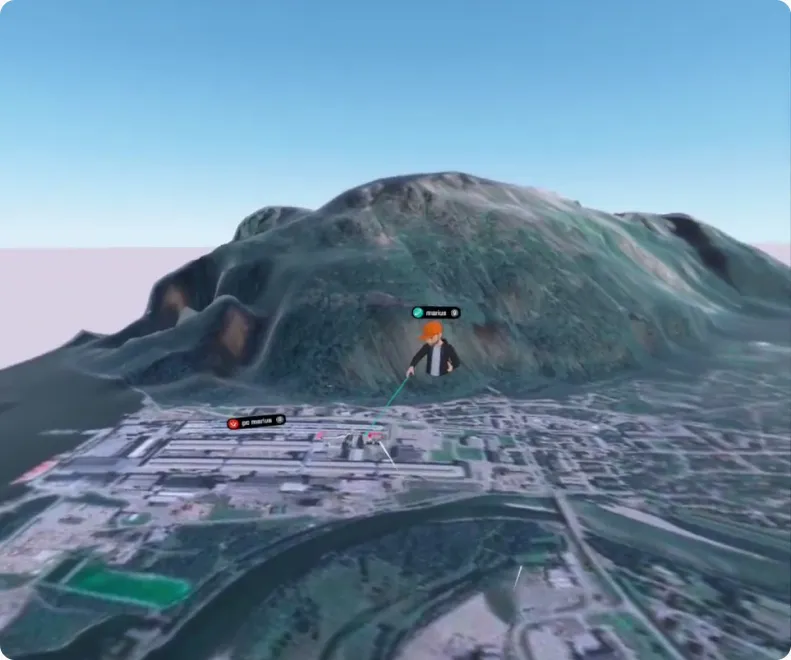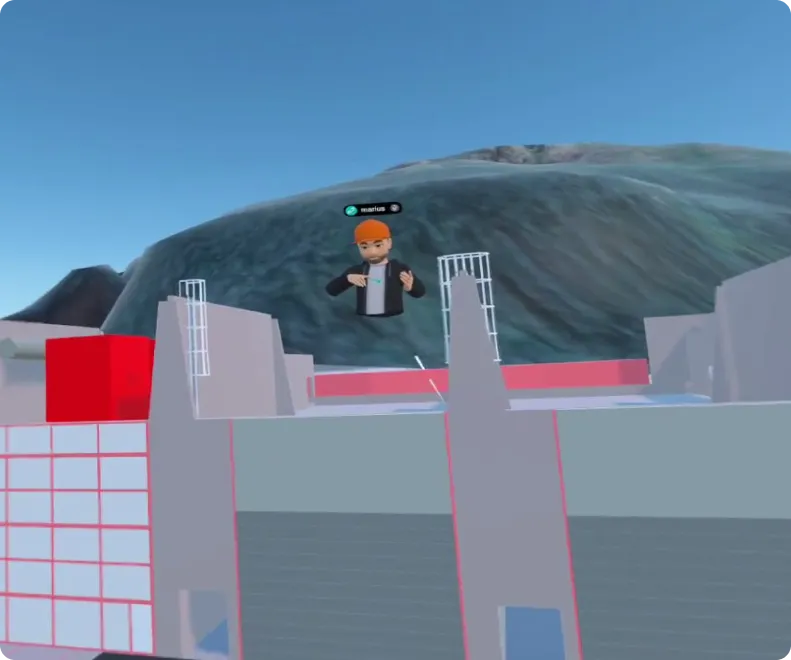 Often when starting with new software tools you run into issues with loading your own project, getting approval for license or needing to purchase the correct hardware. Arkio seems to be designed to be used without any restrictions. Don't have a model, no problem, there are datasets available, don't have license, you are one click away from trial, don't have a headset, or computer with good GPU, no worries, it works without it!
The fact that one license owner can invite many participants for "free review" in Arkio helps to scale this solution in the field faster and made it possible for us to implement this solution on a live project overnight, that is absolute record time considering we started 21:00 in the evening and next day at 09:00 customers already were collaborating in a virtual environment with the whole manager group.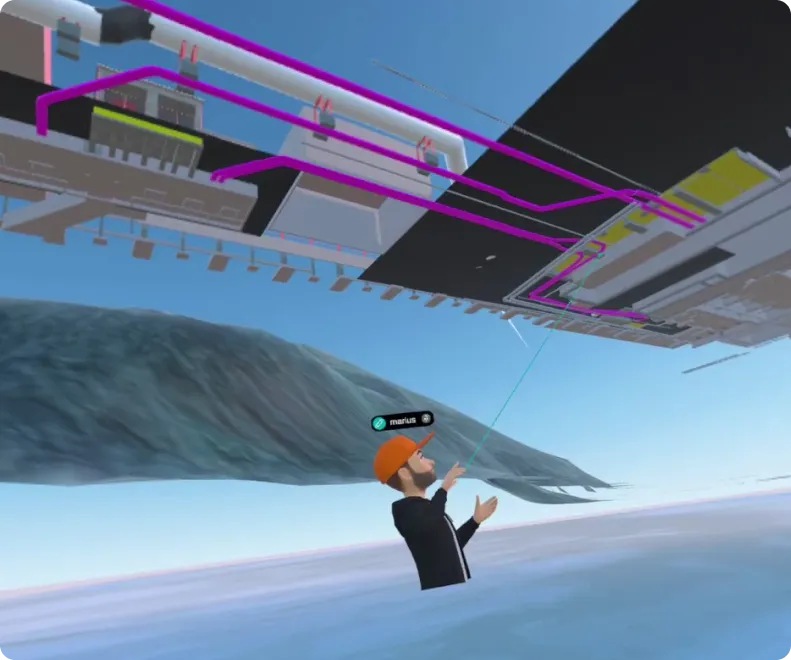 Loading models is also straightforward, the only limitation is that there is no Navisworks support so far. Add this to the basket and Arkio will be unstoppable. Works always, exports large sized models, and the fact that you are one click away from AR elevates this to a new level. In the pictures you see how we are using Arkio with the Quest 2, Quest Pro, PC and iPad all in one session, where our O&M experts are troubleshooting ventilation sound complaints in open spaces of headquarters. Like I said, it just works!
How are you using Arkio?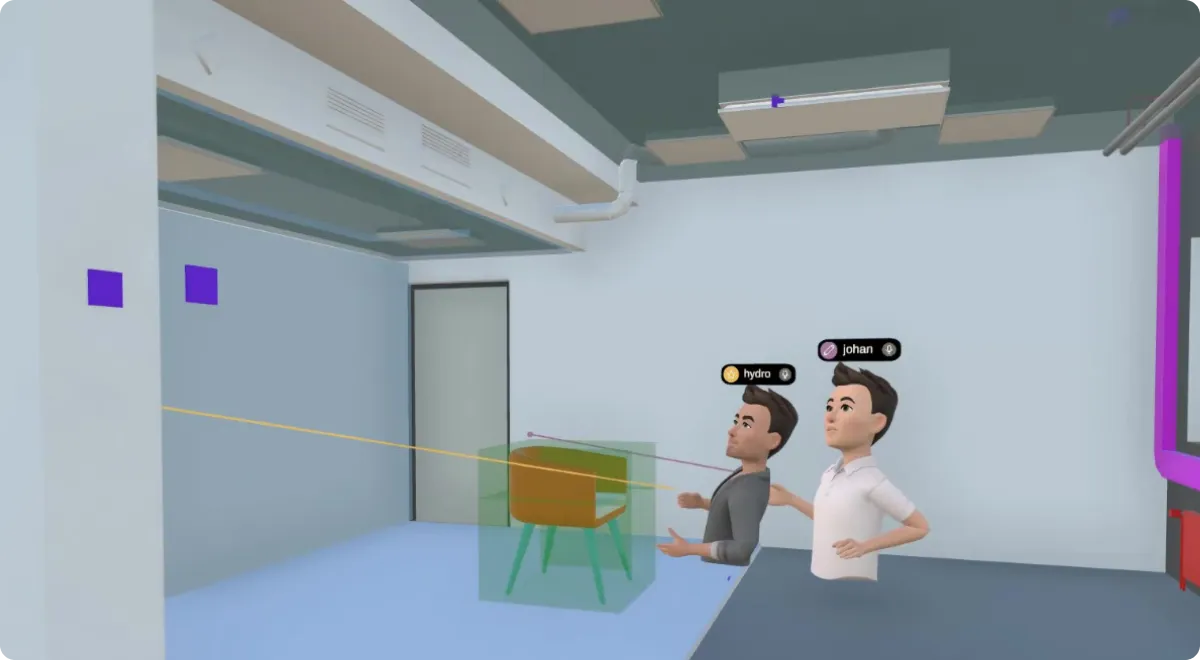 In our projects where we have a need for multi user collaboration in the XR environment, Arkio is an easy choice. For now we are mainly using it on our Revit projects, as it gets us just one click away form immersive XR experiences, but we are looking forward to Navisworks support, as we see that complexity necessity to evaluate buildability when we have to deal with multiple interfaces is highest. Here Arkio has their own "hidden" secret weapon, their own geometry engine, that allows them to create and modify geometries directly in XR. Combine that with a possibility to use passthrough that works exceptionally well on Quest Pro devices, and that gives us tools that can be utilized all the way from early phase conceptual design, to construction and eventually maintenance.
How does Arkio fit into your current design workflow?
Arkio is a great fit across all the project phases, especially where we need to involve participants that are not design and engineering professionals. Filesize is not a concernt, because we can load in pieces of datasets needed for particular tasks easily enough directly from our authoring tools, which happens to be Revit. I'm most excited about functionality. It's easy to start using it with no experience, but also deep enough that even after a year of usage we keep on finding new functionality allowing us to employ new workflows.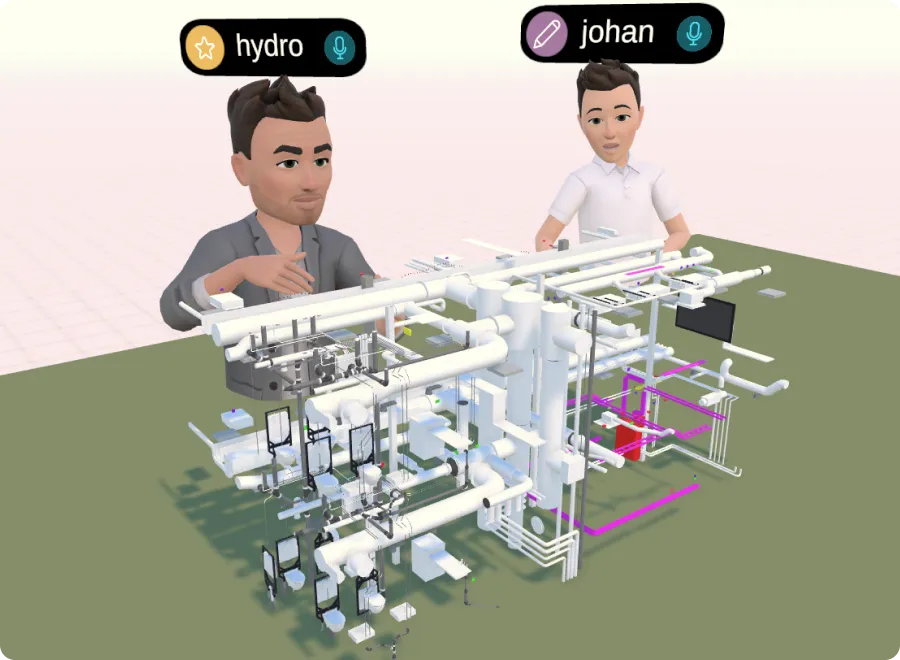 What value did Arkio provide?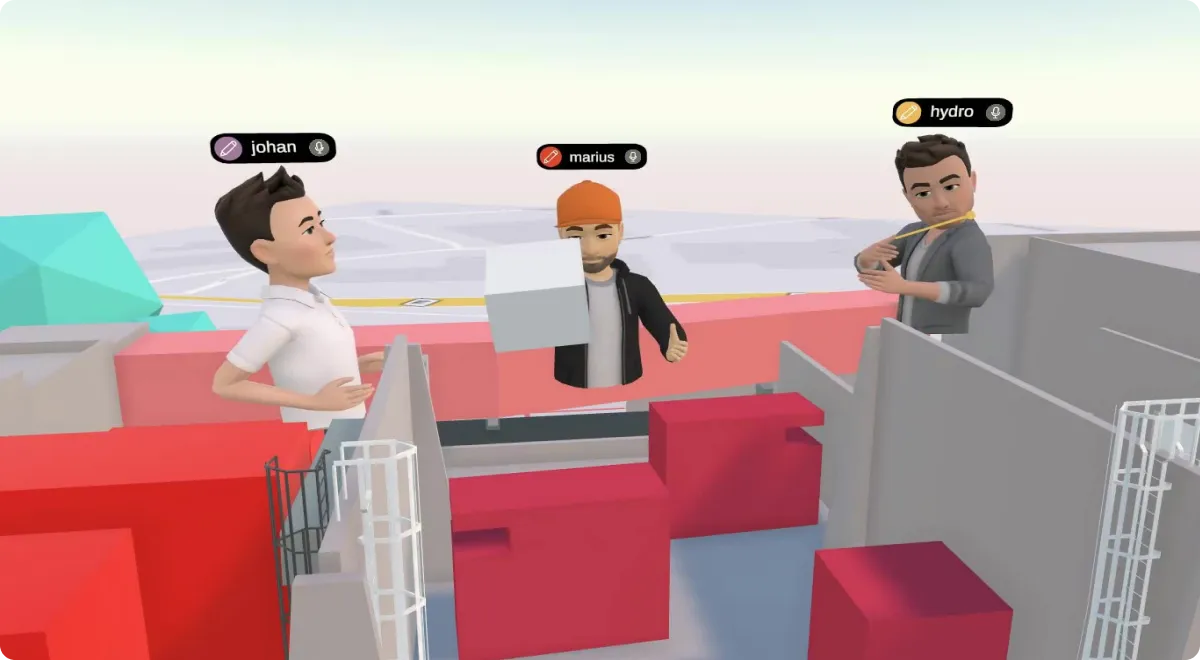 Arkio enables us to include all of the stakeholders all the way to the end users to give meaningful feedback, so there are no surprises left in the end and they get the design adjusted to their specific needs.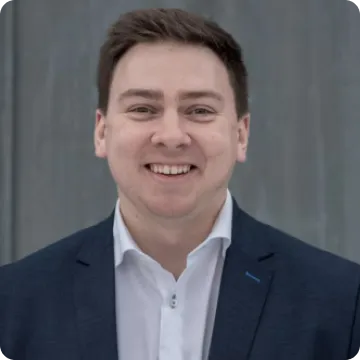 Marius Jablonskis, Digital Transformation Leader at Norconsult
"It just works! Arkio seems designed to be used and is easy to learn. The fact that one license owner can invite many participants for "free review" helps to scale this solution and has made it possible to implement Arkio on a live project overnight. The next morning customers were already collaborating in XR with the whole manager group. Great success!"