Design with Arkio inside VR
Download Arkio for the Oculus Quest, Oculus Rift or Steam to get started.
Want to use Oculus for Business?
Please contact us and we will get you all set up.
Install Arkio and the Arkio plugins on Windows
The Arkio Windows installer includes the Arkio plugins for Revit, Rhino & Sketchup.
Download for Windows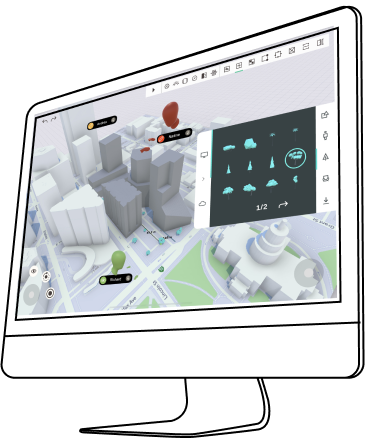 Get Arkio for macOS
Use the macOS version to join design meetings and easily import and export 3D models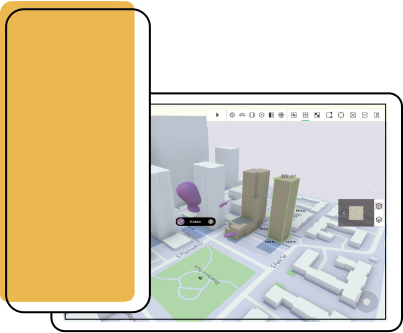 Join design meetings on your tablet or phone
Download Arkio for iOS and Android devices.
Subscribe to our newsletter
Get the latest news and case studies from Arkio delivered to your inbox.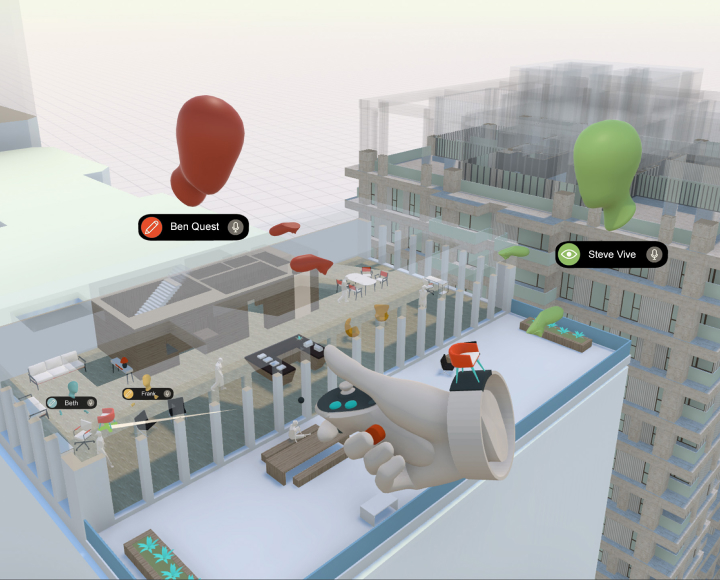 Get started with Arkio
Learn Arkio

Visit our tutorials page to learn how to use Arkio in VR and on desktop, tablets and phones.

Help center

Head over to the help center for answers to any questions you may have about Arkio.

Tutorials inside Arkio

You can view video tutorials inside Arkio as you experiment with the various features.