Arkio road trip across the USA

Johan Hanegraaf
September 6, 2023
We recently went on an epic road trip across the USA to meet with the XR community and our users.
AWE
We kicked off the trip at the AWE conference in San Francisco where Johan Hanegraaf, our Head of Product, spoke on a panel about immersive technologies and tried all the latest XR technologies.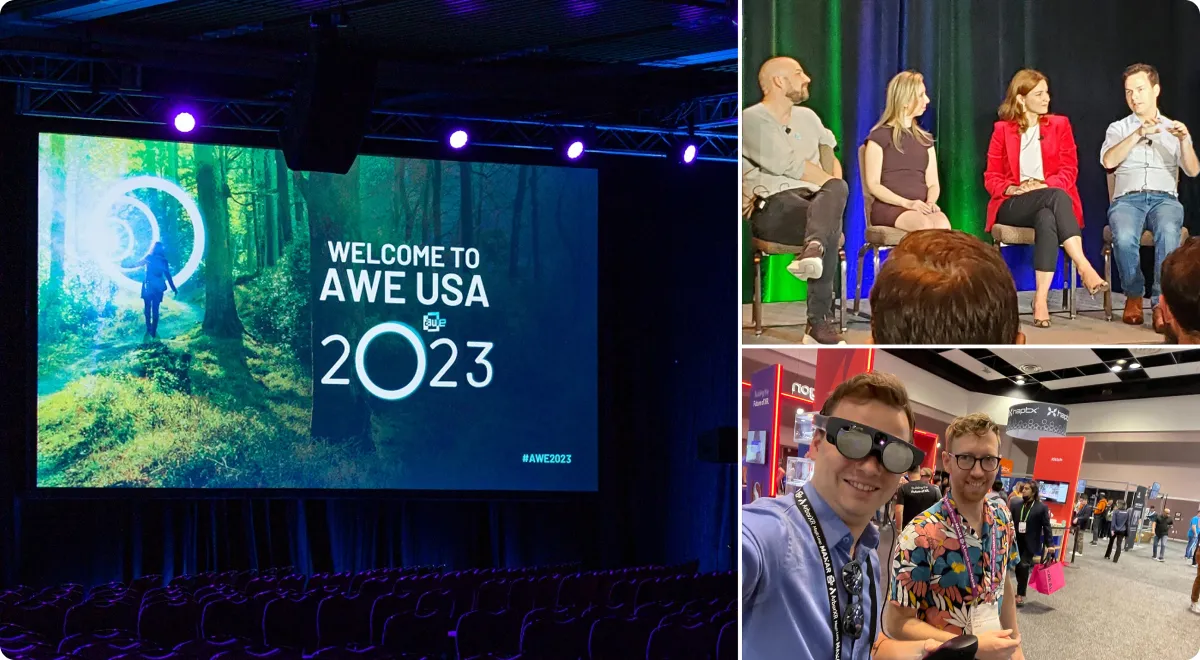 Sasaki
After AWE we made our way to Boston to visit a user that has been with us since day one. David Morgan is working as XR developer + designer at Sasaki and is also doing some great things with Arkio at the Boston Architectural College. He recently shared some of his student projects that were fully created in Arkio and we can't wait to share more on this.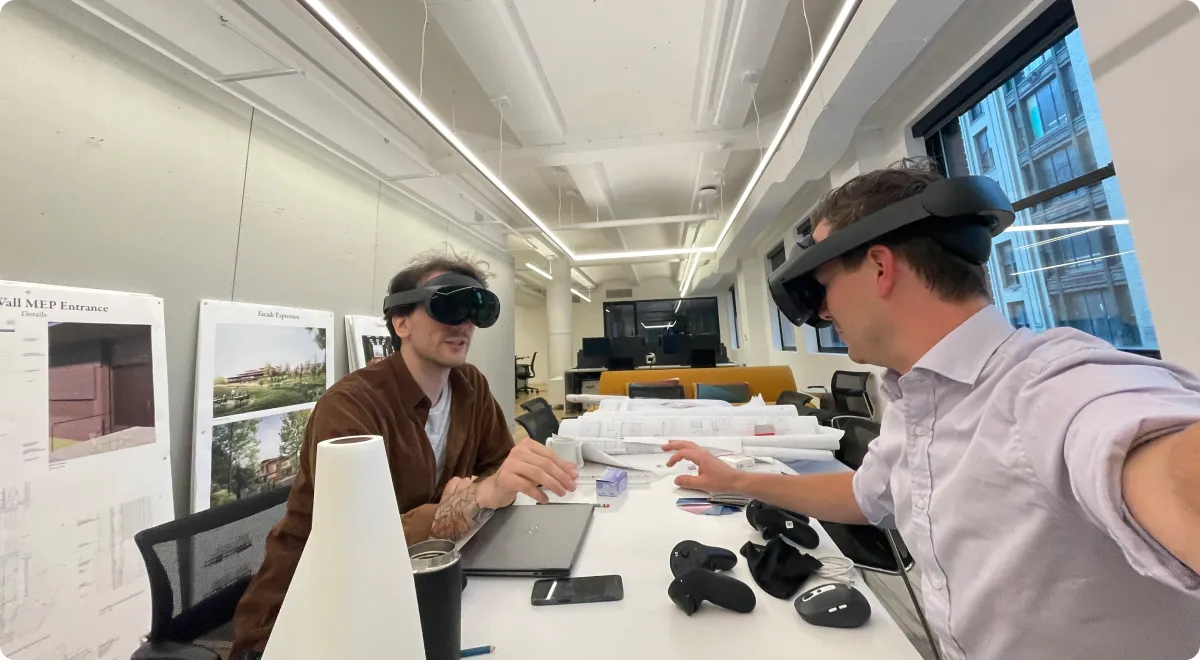 During our visits we showed customers what we are working on at Arkio and demonstrated what is already possible today with mixed reality headsets like the Meta Quest Pro. The possibilities of mixed reality generated a lot of excitement and since Apple announced the new Vision Pro headset this topic has become even more popular.
Shepley Bulfinch
We later met with the Shepley Bulfinch team in Boston that has provided us with great feedback since the early days of Arkio. The Boston team was excited about the new possibilities of the Quest Pro headset and had lots of fun experiencing the mixed reality workflows. They have been using Arkio on projects over the last few years and love to use Arkio to validate and explore the spatial qualities of their designs. They are looking forward to further exploring Arkio to extend their Revit workflows.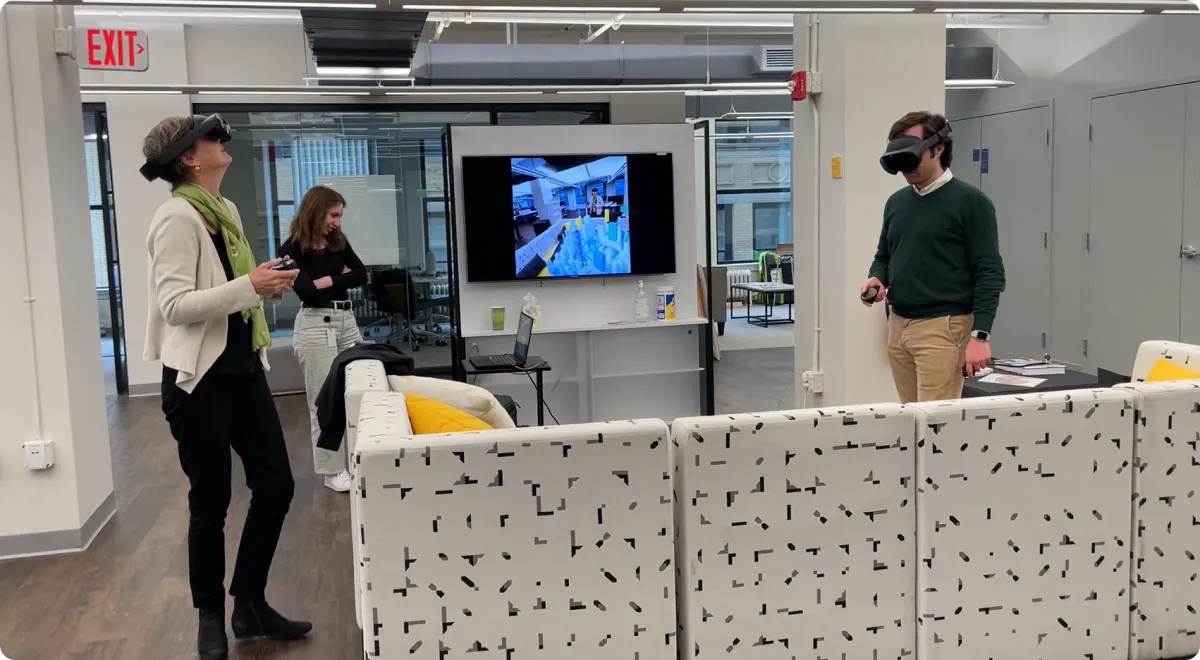 KPF
Our next stop was New York where we met more wonderful customers that have been using Arkio for a while. We first met with the Kohn Pedersen Fox team in NY who were hosting a VR demonstration and presentation during the visit to introduce colleagues to some of the latest hardware and software tools currently available in their offices.
It was great to finally meet the design visualization team in person and we were happy to see Arkio in use on some KPF projects. Arkio is used by designers and the model workshops where it provides valuable feedback for exploring and interacting with virtual models on different scales. Arkio is recommended for design teams at KPF looking for collaborative concept work and for virtual hands-on model making on mobile VR and mixed reality headsets like the Meta Quest 2 and Quest Pro.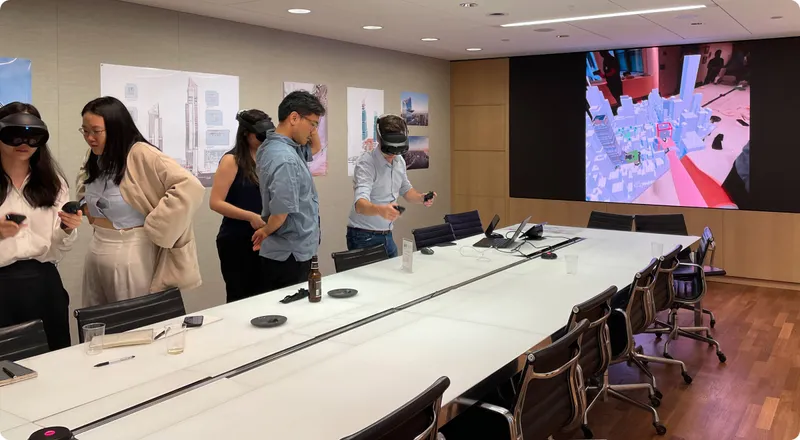 Rise Architecture
During the week we also made a trip to New Jersey to meet with one of our newest customers, Rise Architecture. The team at Rise has been doing some amazing things by overlaying their exterior and interior designs on real locations and construction sites with Arkio and mixed reality headsets like the Quest Pro. They recently shared some of their innovative mixed reality work with us and we can't wait to share this as a new case study.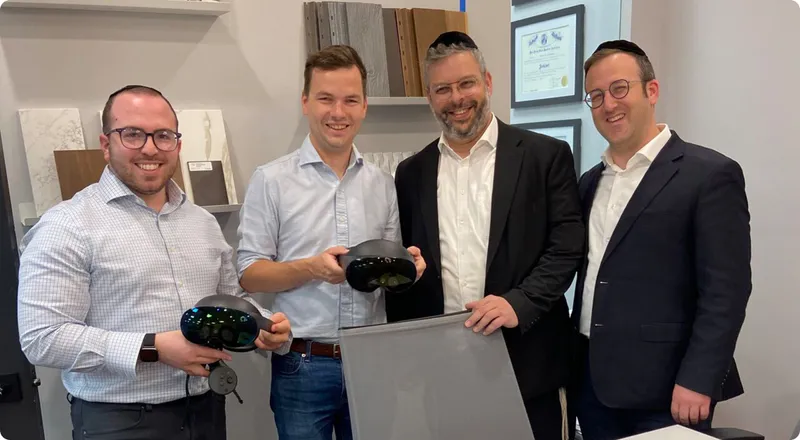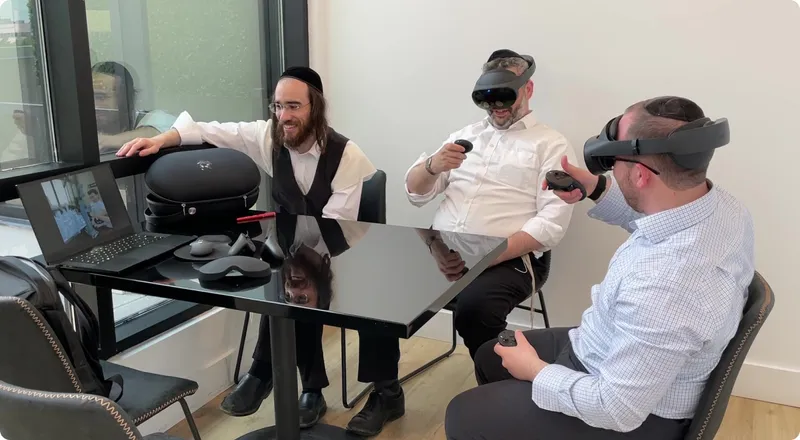 Cooper Carry
We ended our road trip with a visit to the Cooper Carry New York office. Cooper Carry gave us a lot of valuable feedback on the improvements that they wanted to see in Arkio going forward. The teams at Cooper Carry are super excited about the possibilities of mixed reality and using Arkio to collaborate on existing models for their work. We started virtually opening some real walls in their offices to show some of the capabilities and had long chats about the future of this technology for the architecture field.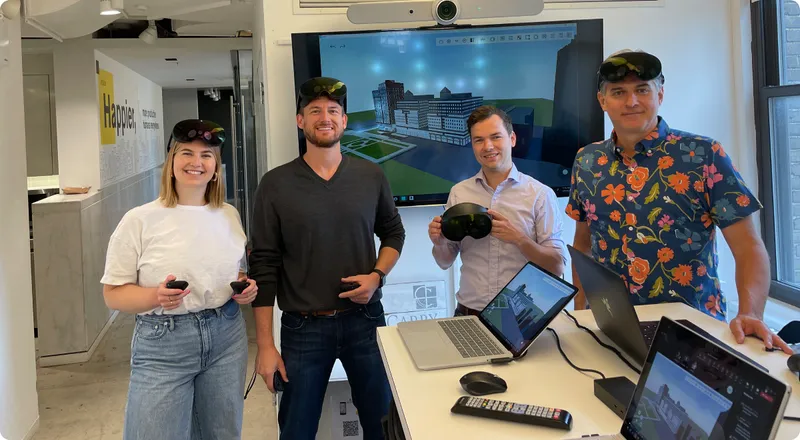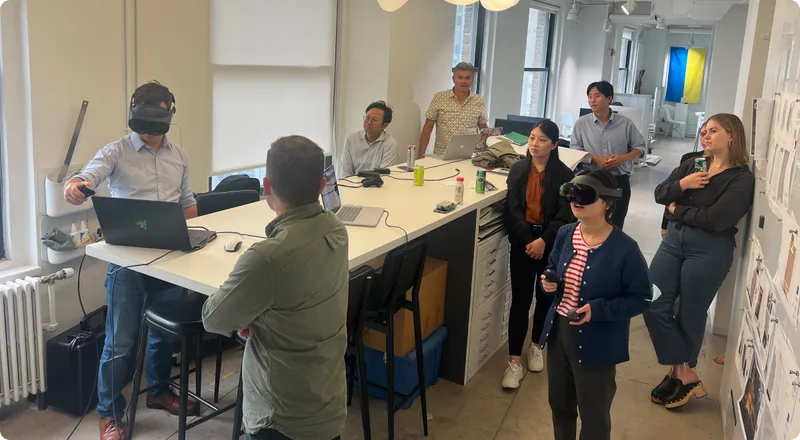 Thanks for following us on this journey, we look forward to meeting many more of our users across the world in the near future!